Assignments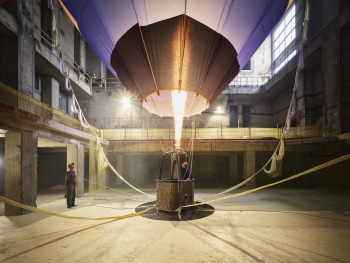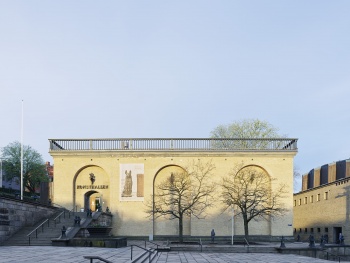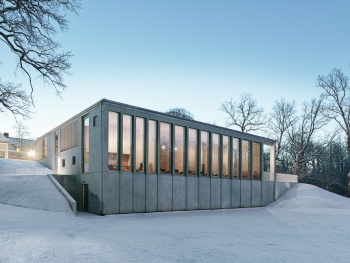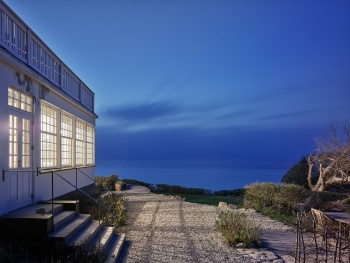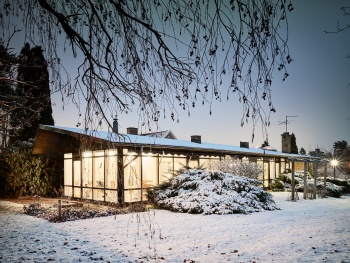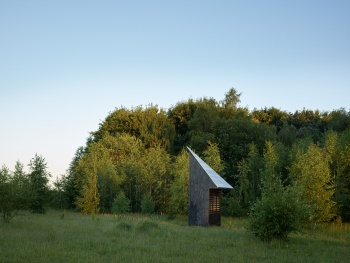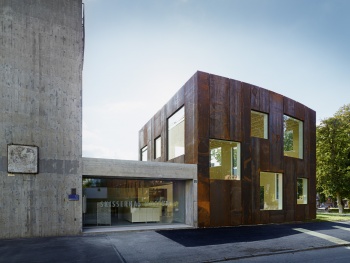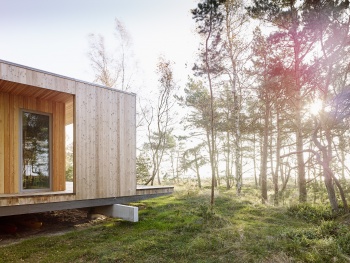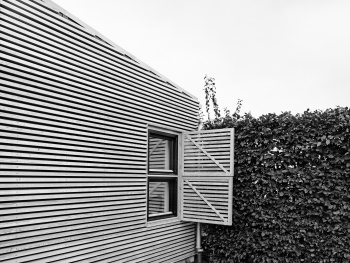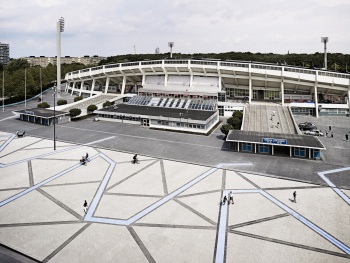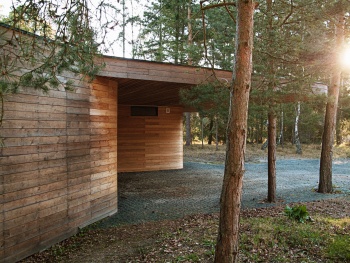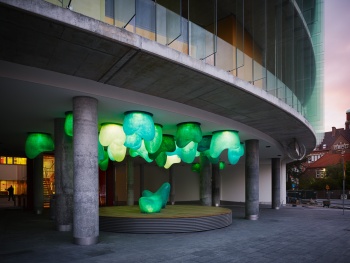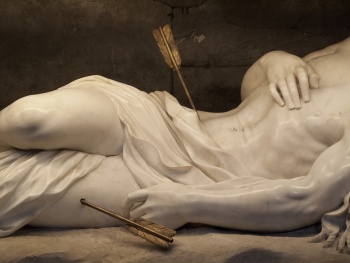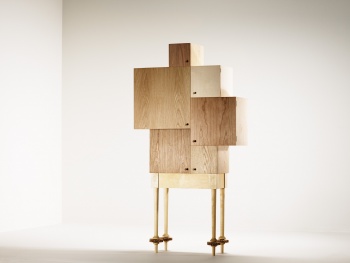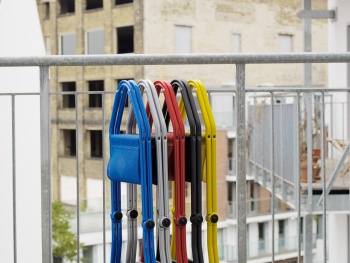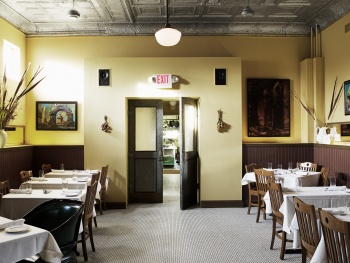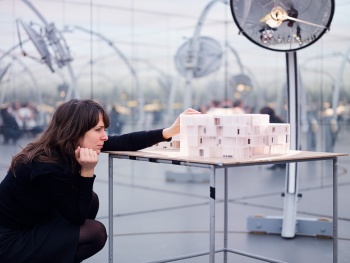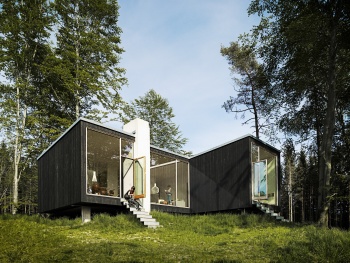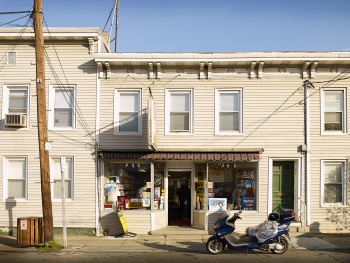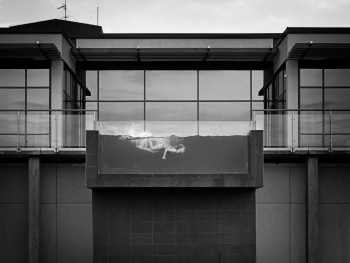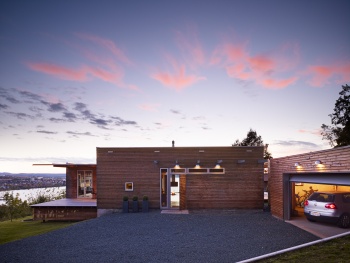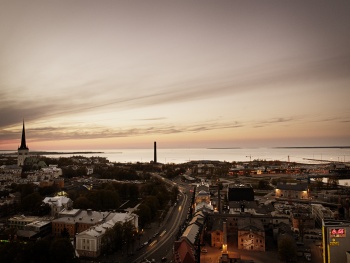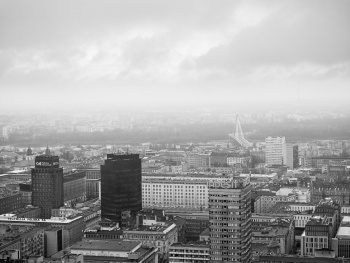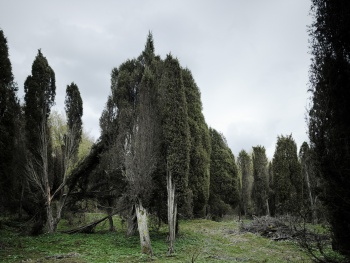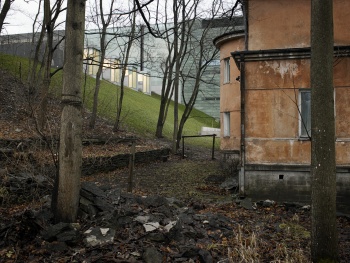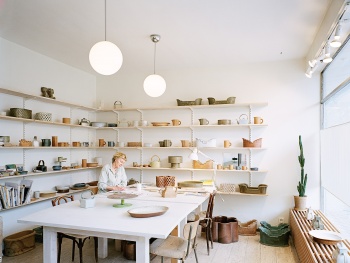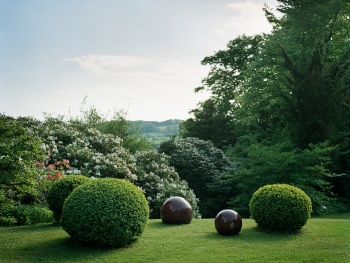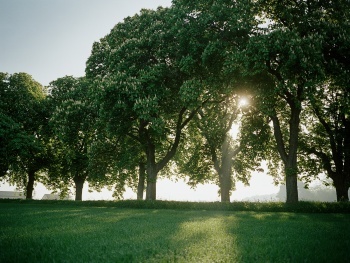 View more...
Peo Olsson is a Swedish photographer based in Lund, Sweden.
He has been on assignment since the mid-nineties, working for various clients in advertising and editorial contexts. His experience ranges from large international advertising productions to self-published artist´s books.
Educated at ICP in New York, and he also holds an MFA from School of Photography at the University of Gothenburg.
He published his first book "Umbra Hominis" in 2014.